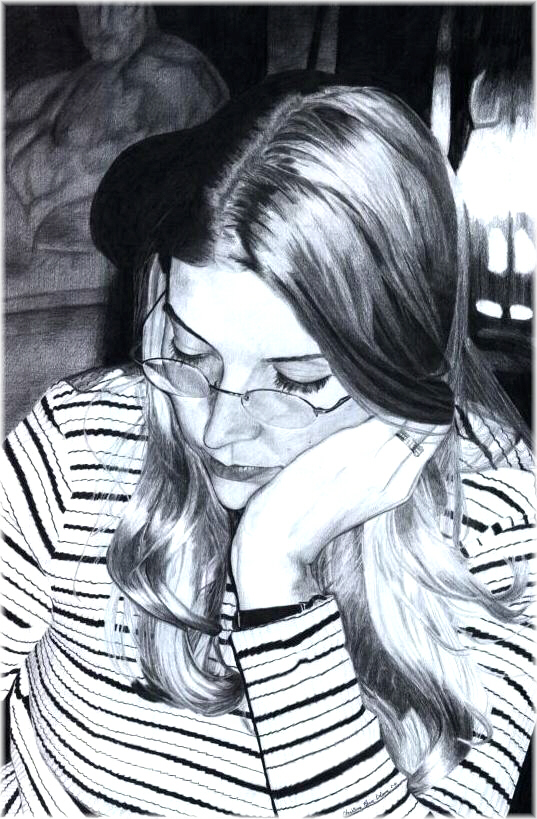 I've always felt that "Musicians" ( by nature ) can HEAR a little better than
"Non -Musical" people , & "Painters" can SEE better than most .
Mrs. Brice-Dolance has joined an Elite group of Artists who can......
"SEE & HEAR"
( the quick list )
Miles Davis
Joni Mitchell
Ron Wood
Chaka Khan
Jerry Garcia
Michael Jackson
Natalie Merchant
Bjork

I really hate to use the "G" word (genius) but it bests describes her work!
------- FOLEY

To see "New" additions from Christina ------> "CLICK HERE"
About the "Artist" l Email l Links l The Art" l Stock "Quotes" l Gratitude